Butternut Table Table Top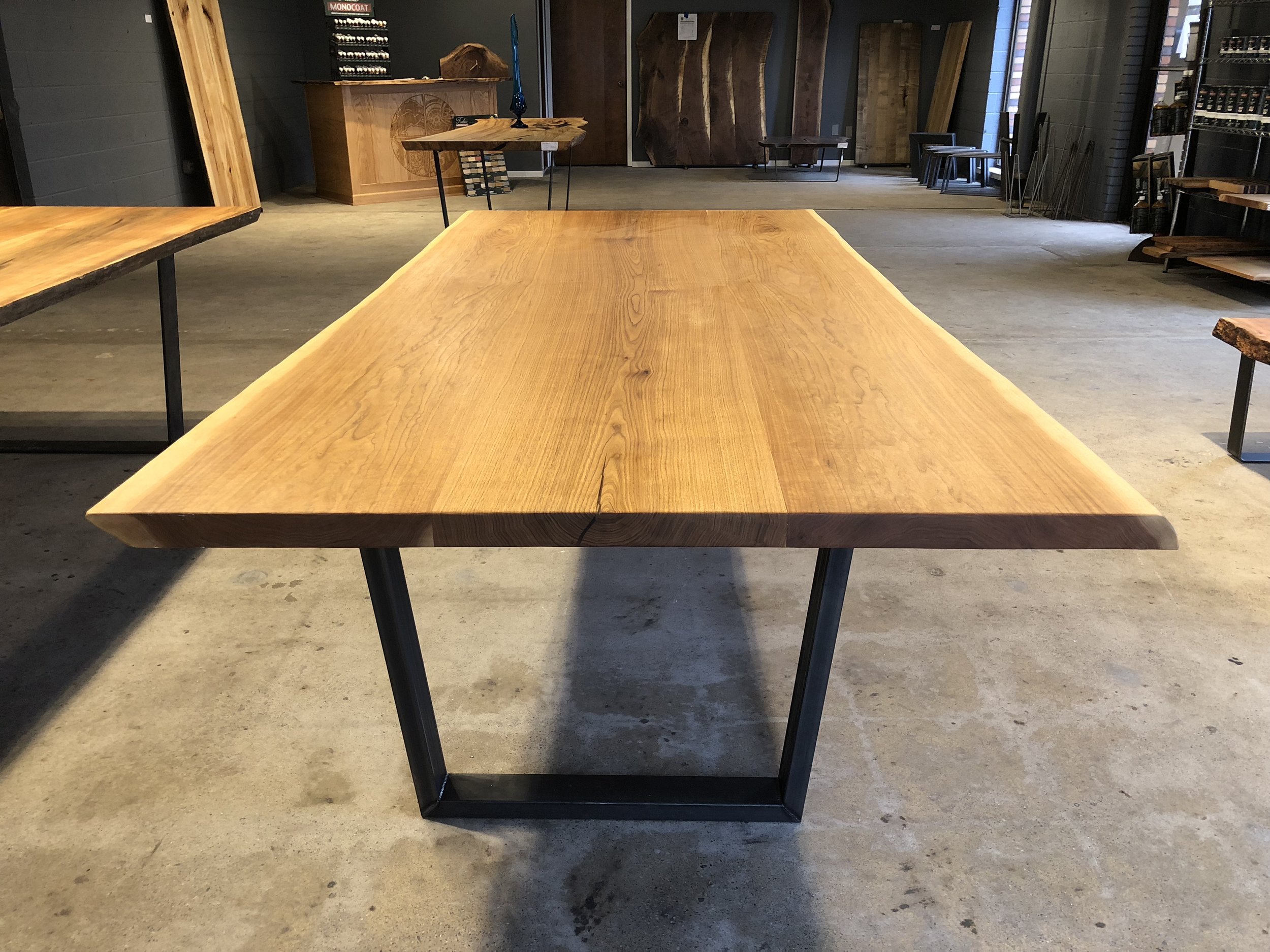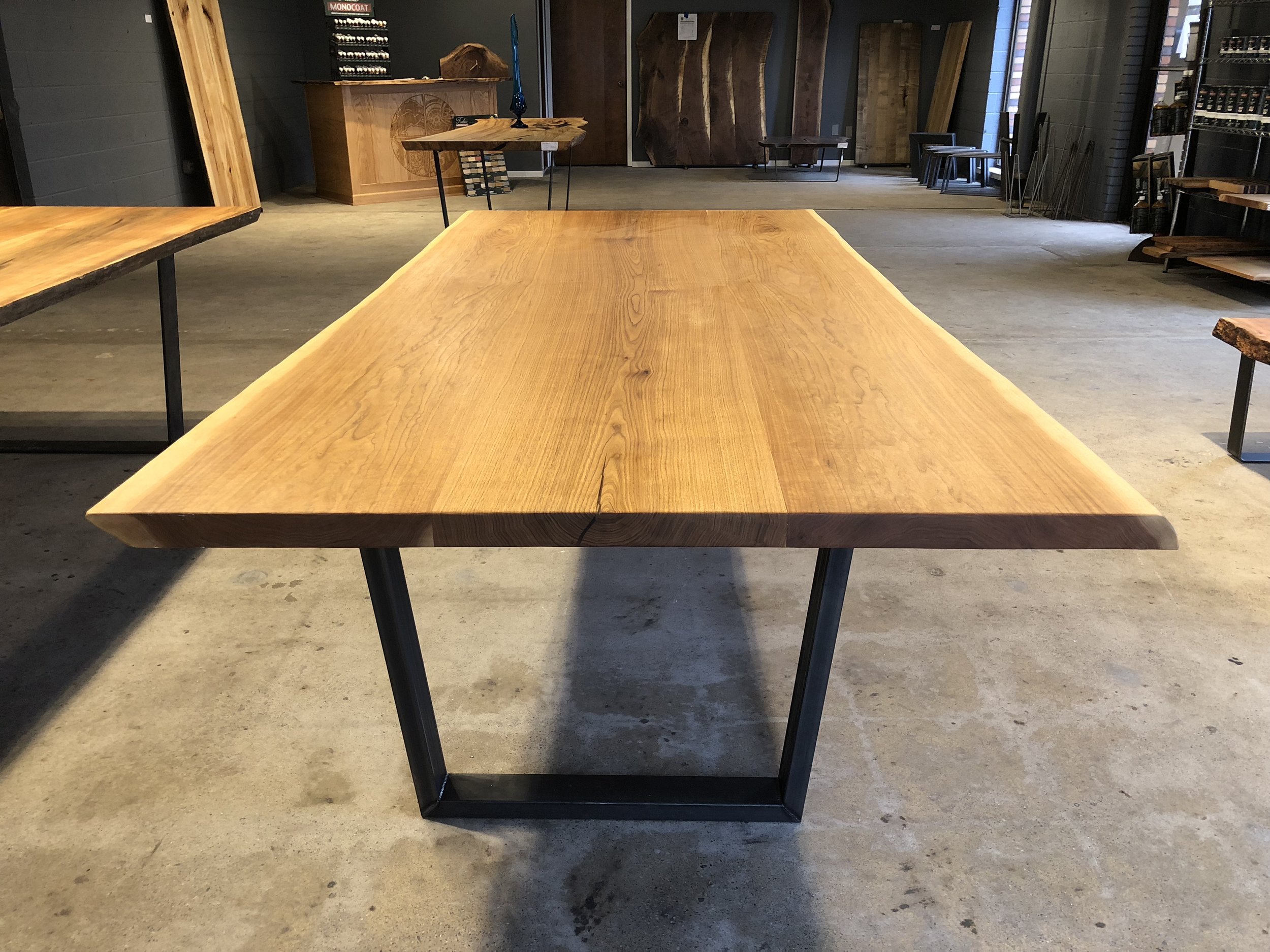 Butternut Table Table Top
Very clean lines make this rustic live edge butternut slab top versatile enough to feel at home in even the most modern decor. This extra wide top will allow plenty of space for your guests, with room to spare for community dishes and table decorations.
As with any live edge furniture, length and thickness measurements aren't exact, and width will vary at any given point.
Length - 99"
Width - 46"
Thickness - 2"
Please contact us prior to ordering to discuss delivery or freight charges.